Please note: It's Okay To Be Bougie is mostly reader supported. If you buy through links on our site, we may earn an affiliate commission.
Add Some Glam
To Your Office With These 15 Products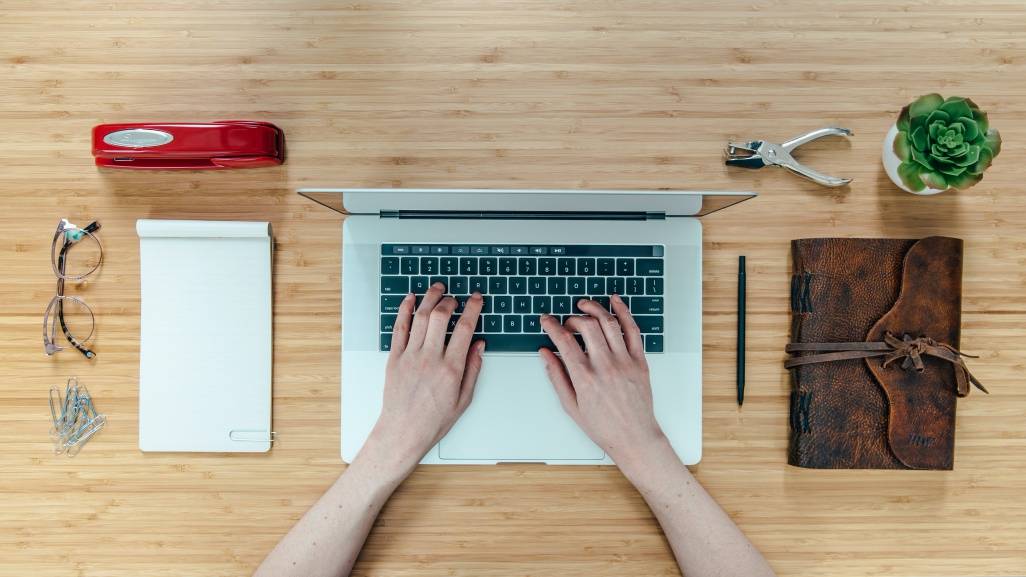 Work is just work when you have to report to the typical office with the calendar, desk, chair and possibly one frame of your family. I don't know about you but every room whether in your home or at work should reflect you. I've compiled a list of 20 must haves to glam up your office. You better work it!