Please note: It's Okay To Be Bougie is mostly reader supported. If you buy through links on our site, we may earn an affiliate commission.
Have A Bougie-Filled Holiday With These 10 Christmas Decorations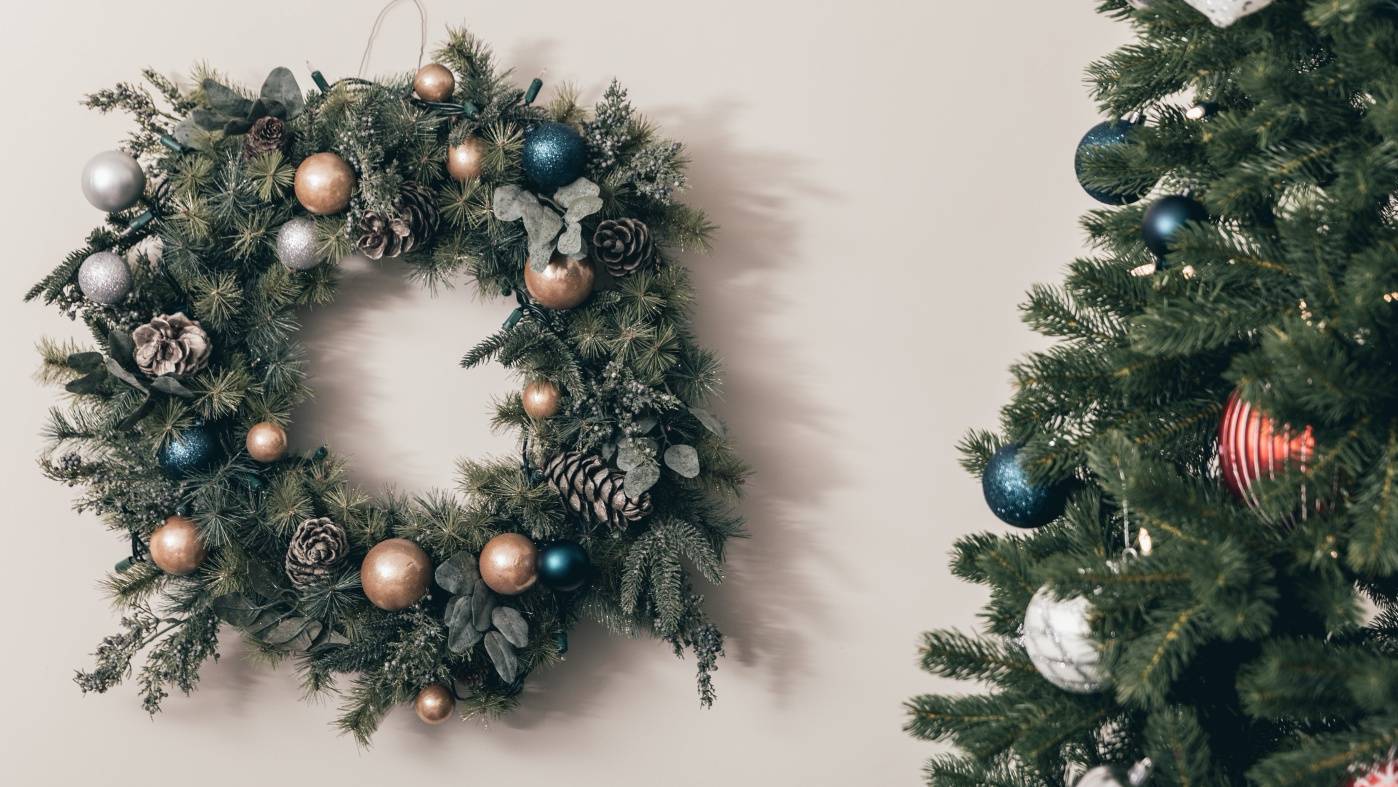 Part of the reason I love Winter is due to the remarkable decorations. Don't you just find it breathtaking driving past homes that are beautifully decorated? I'm not going to lie; I do get a little warm inside. Okay, you got it out of me! I don't get a little warm; I go a little over the top and slowly but surely my yard looks like The North Pole. I also have glitter on all of my clothes during the winter season because I just can't get enough of these decorations. I've made a list of all of my favorite decorations. Did I mention that they all have a sprinkle of bougie to them?