Please note: It's Okay To Be Bougie is mostly reader supported. If you buy through links on our site, we may earn an affiliate commission.
Hide Those Love Handles With These 10 Bathing Suits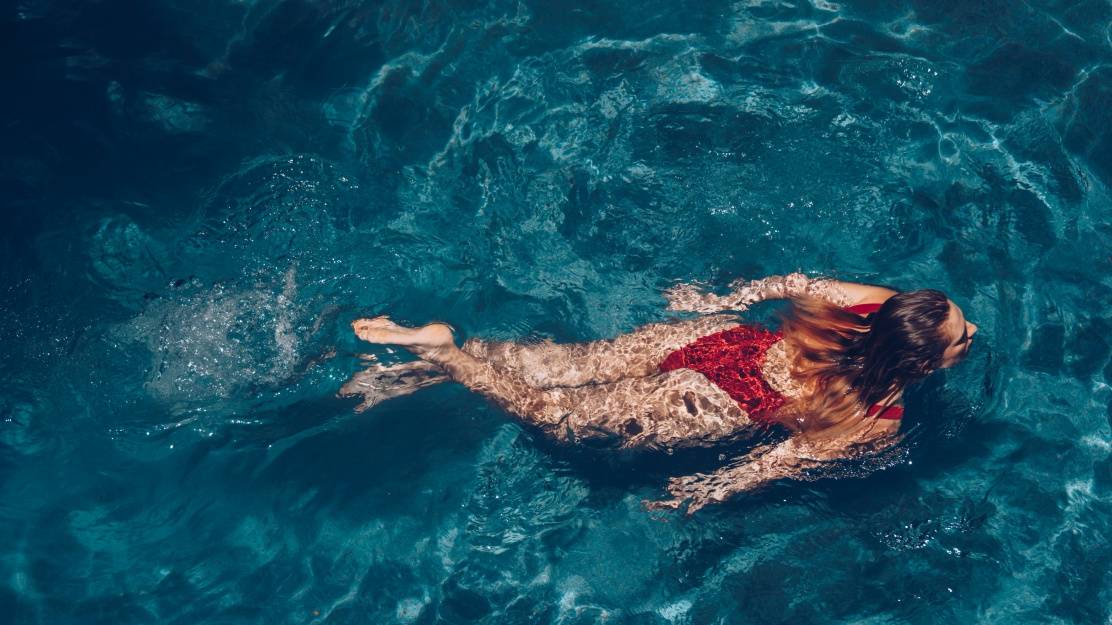 Everyone's body is not bathing suit ready and that is okay! We've scoured through the popular site AMIClubwear and have found the 10 hourglass proven bathing suits that can hide those uncomfortable areas and will put an emphasis on the must-see! Whether you want to own the next pool party or you want to turn heads while soaking up some sun we have got you covered!