Magnify Your Lashes In 5 Seconds
Please note: It's Okay To Be Bougie is mostly reader supported. If you buy through links on our site, we may earn an affiliate commission.
Magnify 
Your 
Lashes In 5 Seconds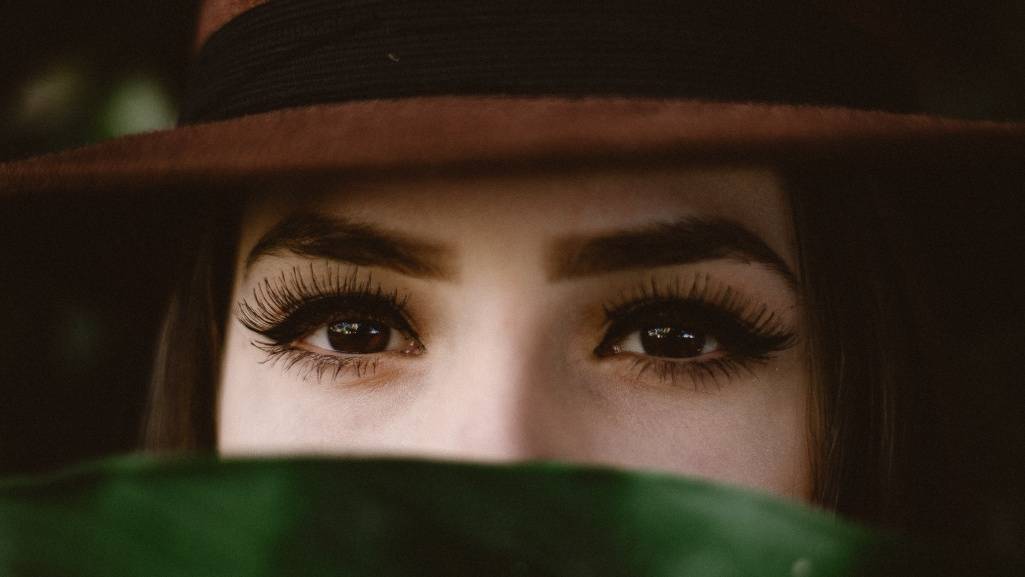 The most necessary accessory is without a doubt "lashes." You cannot deny the transformation that lashes gives your face. Whether your face is beat to the Gods or you're keeping it plain; lashes is that boom factor. So now that we've agreed on that; there is one unresolved issue! How in the world do you put lashes on? They can't be that hard. After almost ending up in the emergency room with a closed eye and my own lashes ripped off; I've decided that I needed a different avenue. Kudos to the females that can apply individuals and strips themselves. Unfortunately, I'm not one of them!
So one day while browsing online I told myself that I would give this lash life a try again. To my surprise I came across magnetic lashes. I read the reviews, saw pictures, and was sold! With just two steps I don't think a hospital visit would be necessary.
Once my package arrived, I ran into my bathroom to get ready. The first step was to apply the magnetic liner on your lower eyelid. Nailed it! The next step was to use the supplied lash tweezers and adhere them to the liner. This was the possible hospital moment and guess what? Applied! This was the easiest method ever. The best part is that if your lashes are not lined up correctly, you can easily adjust it. I find myself throwing these lashes on like I throw on a hat!. See below for my favorite.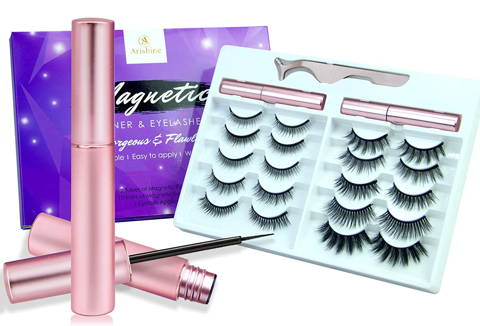 This magnetic eyelashes kit is made with a new formulated liquid that works like magnet not a glue like some of the other products on the market. It comes with 10 pairs of different styles and they are reusable. The magnetic eyelash will quickly attach itself to where you put the eyeliner. That's it! No mess! No stress! Just a gorgeous look!