The Best Home Security Camera If You Are On A Budget
Please note: It's Okay To Be Bougie is mostly reader supported. If you buy through links on our site, we may earn an affiliate commission.
The Best Home Security Camera 
If You Are On A Budget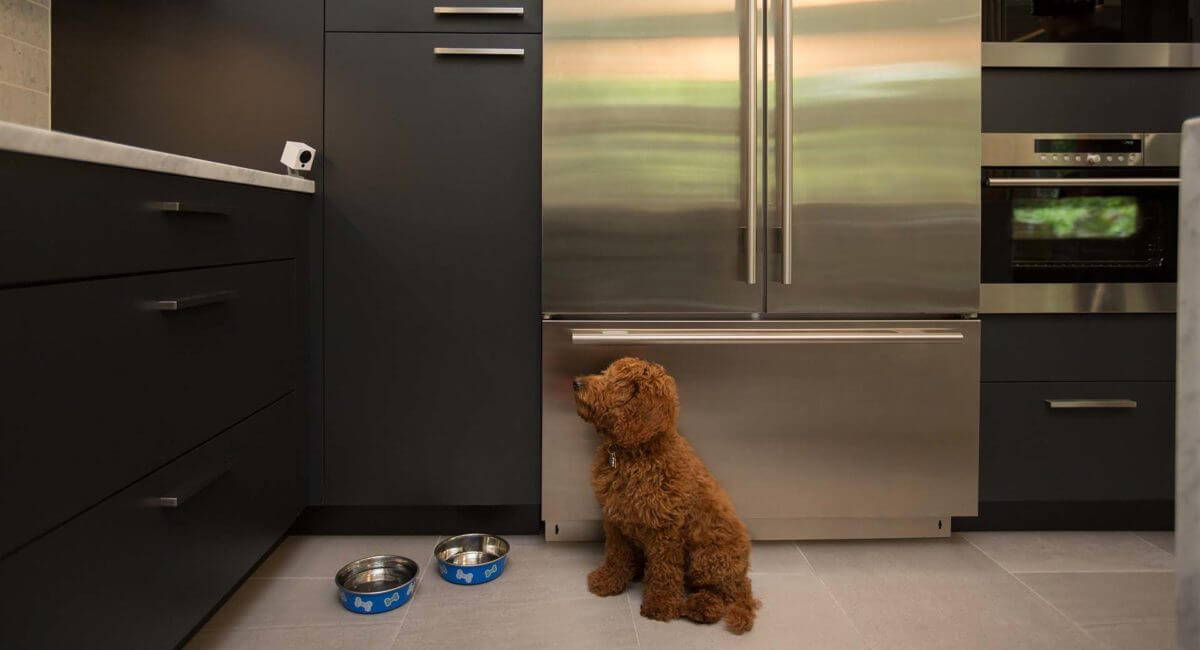 Being bougie is not always glitz and glam. Starting trends will sometimes have onlookers looking a little too long. We've decided to give wyze camera a try to see if we can stop them in their tracks. Don't be misled by the price; it's okay to be bougie on the budget. I was a little apprehensive by the cost but when I tell you this camera is nothing to doubt. I was able to receive alerts as movement and sound was detected. The picture is crystal clear during the day and impeccable at night. You are able to play back alerts at no cost like some of their competitors. If your groupies get a little too loud you can communicate with them through the camera. I have no regrets choosing the wyze camera.
Some other features we love:
The unique and flexible design of the WyzeCam allows you to point in any direction. Use the included metal plate and adhesive tape with your camera's magnetic base to mount it anywhere – no screws required.
Check on your home anytime with Wyze app's live stream. Connect with life as it unfolds – in sharp focus.
Wyze Cam automatically records a 12-second Event Video when it detects motion or sounds. Videos are securely uploaded to the AWS cloud via end-to-end encryption and are accessible for 14 days — no subscription or monthly fees required.